Pace 2023 Winterbook Top 10
Tuesday, January 10, 2023
---
The 2023 Meadowlands Pace will take place on Saturday, July 15
1
El Rey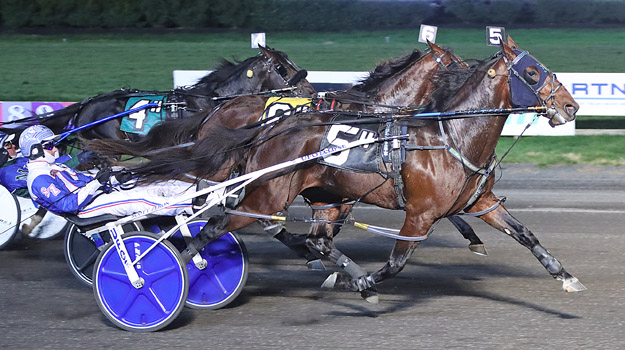 Late-blooming son of Captaintreacherous capped a five for 12 campaign with a mark of 1:49.2 in the Governor's Cup, also won a Corbin Sires Stakes final in 1:50.4 for trainer Tony Alagna.
2
Stockade Seelster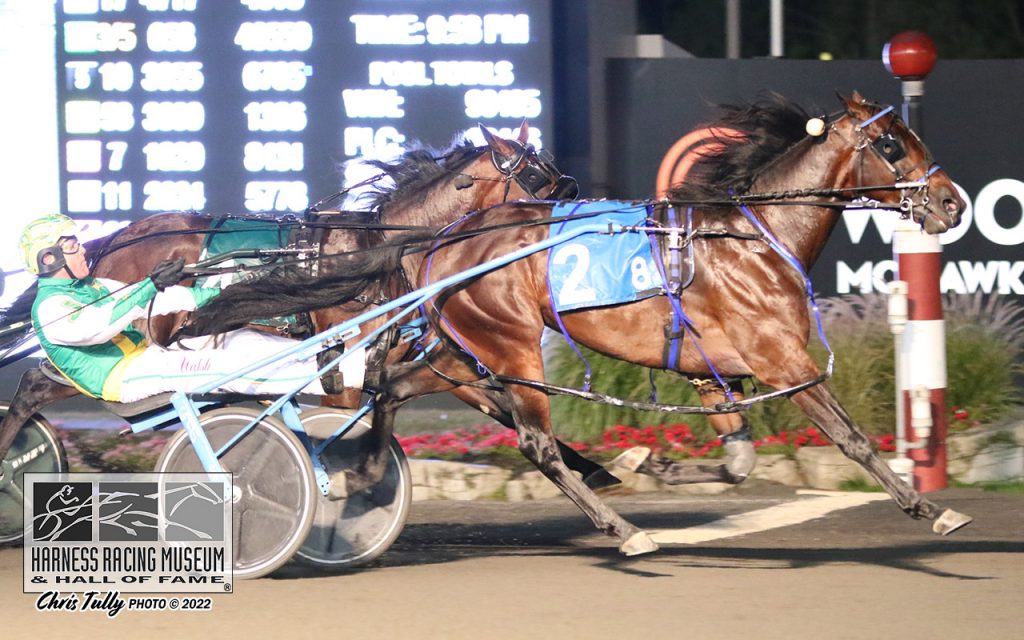 Dan Patch Award winner won eight of 11 on his way to leading all 2-year-old pacers with $686,268, won the Metro in 1:50.1 and OSS Super Final both in 1:50.1, and took a mark of 1:49.3 at Mohawk for trainer Dr. Ian Moore.
3
Combustion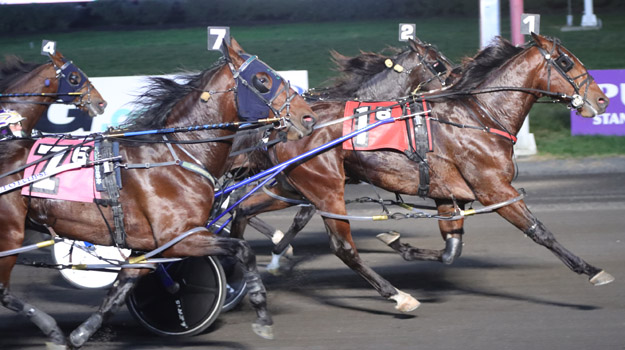 1:49.3 Grand Circuit winner at The Red Mile by Captaintreachous, finished third in the Breeders Crown and a close second in the Governor's Cup for trainer Brett Pelling.
4
Confederate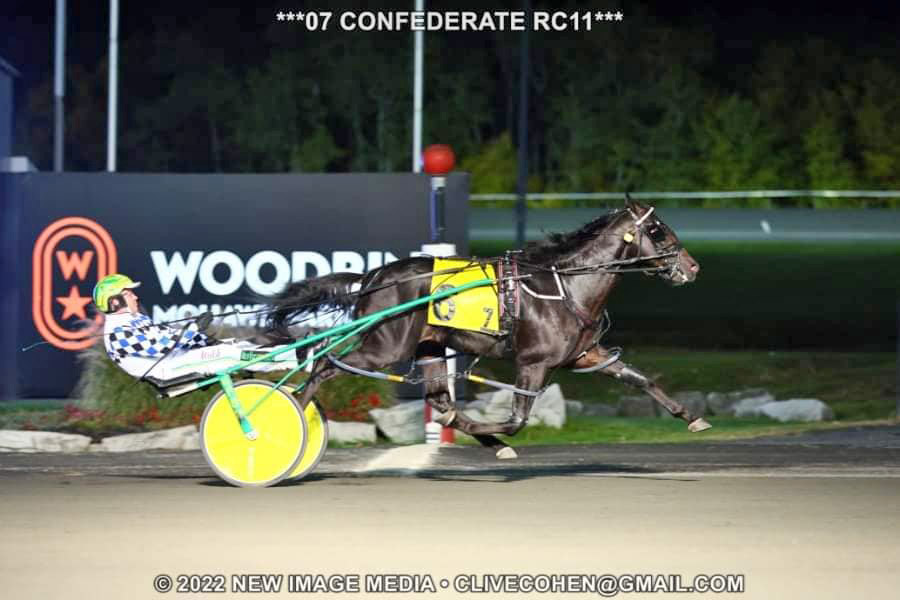 Son of Sweet Lou for trainer Brian Brown dominated the KY Championship Series and won that final in 1:49.2, also won a Breeders Crown elimination in 1:50.2 and just missed in that final.
5
Save America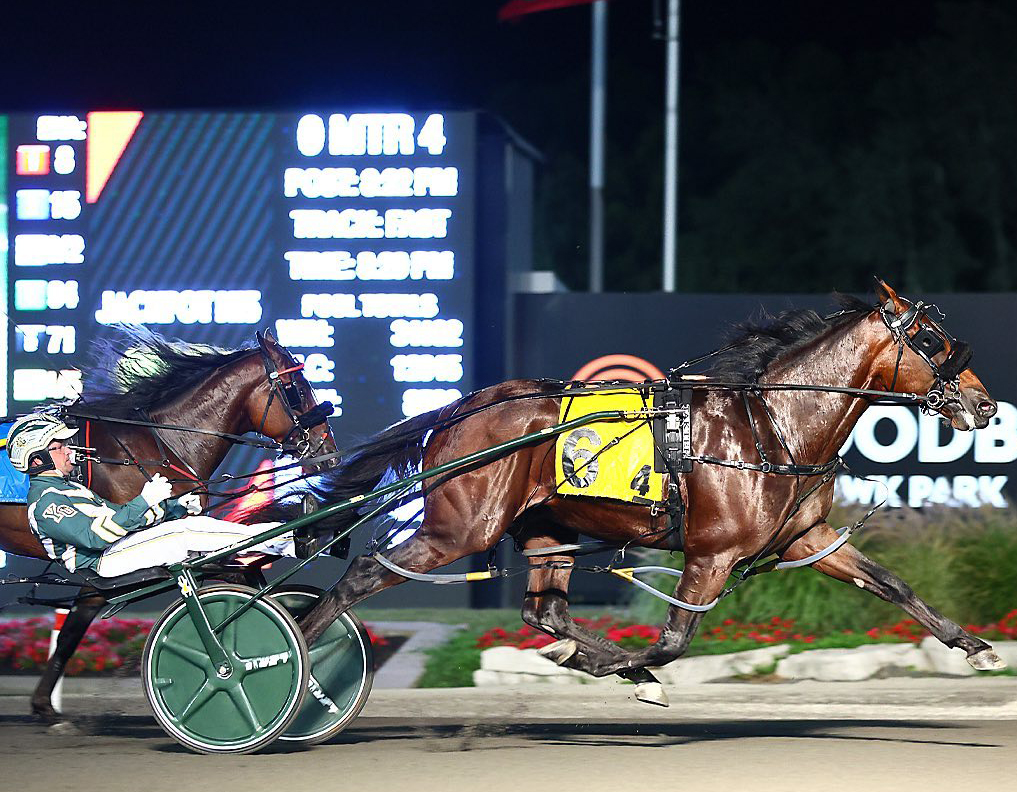 Multiple Grand Circuit winning son of Captaintreacherous for trainer Nancy Takter, won his Metro elimination in 1:49.2 and finished a close second in that final.
6
Cant Stop Lou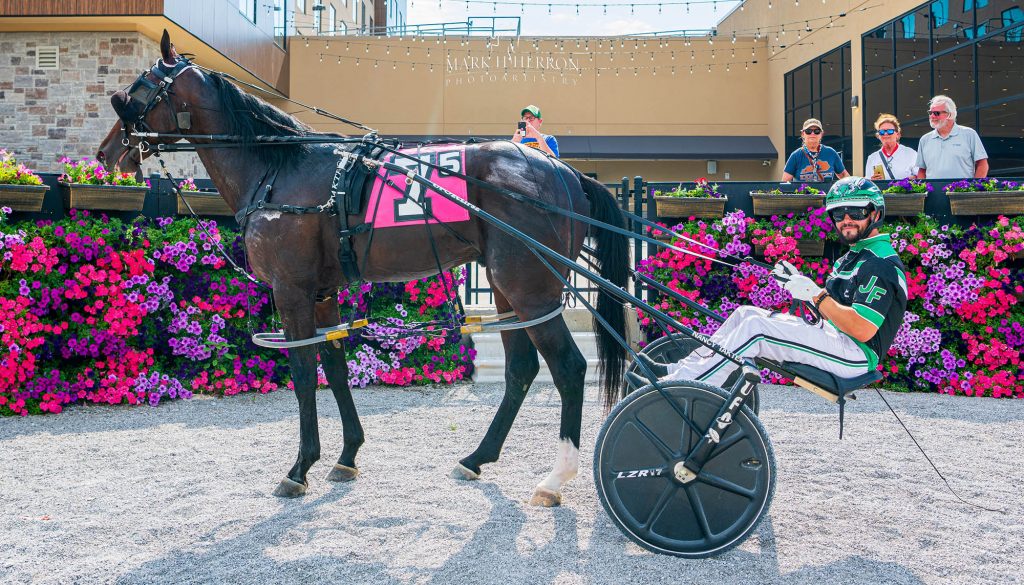 Sweet Lou colt for trainer Nancy Takter finished second in the Elevation and Matron Final, took a mark of 1:52.2 at Oak Grove.
7
Handlelikeaporsche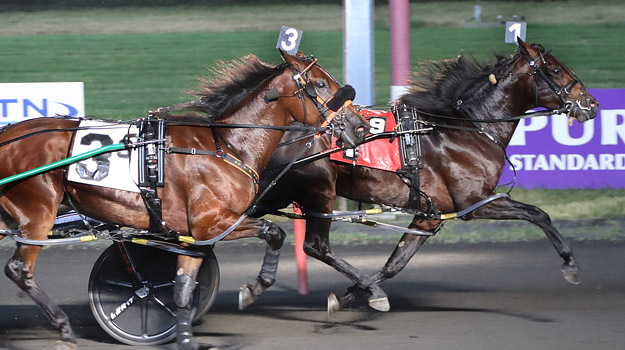 Son of Lazarus N won five of ten, including a Grand Circuit stake at The Red Mile in 1:50.1, a Breeders Crown elimination in 1:50.1 and a Home Grown division in 1:53 for trainer Chris Ryder.
8
Voukefalas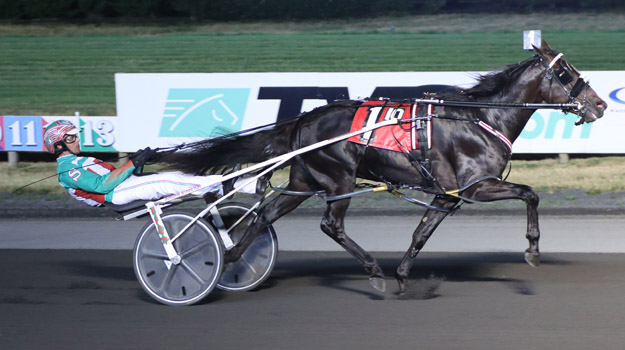 Dominated the NJSS Final 1:50, also a division of the Arden Downs in 1:53.2 and NJ Classic A Final in 1:53.4 for trainer Michael Russo.
9
Blue Hunt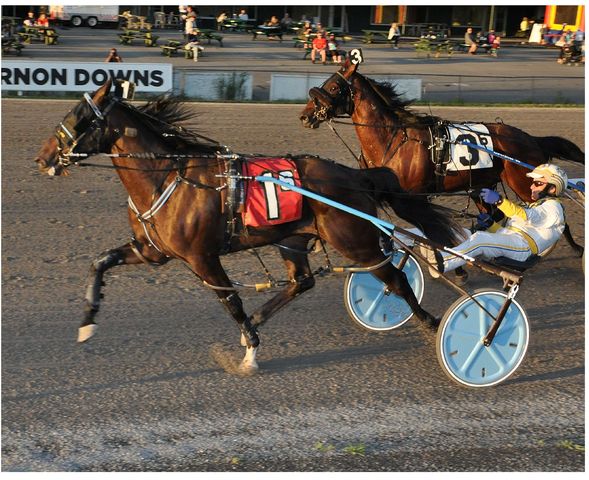 A Huntsville colt who starred in NYSS, took a mark of 1:52.1 and finished second in the Kindergarten Classic Final for trainer Erica Chartrand.
10
Stormalong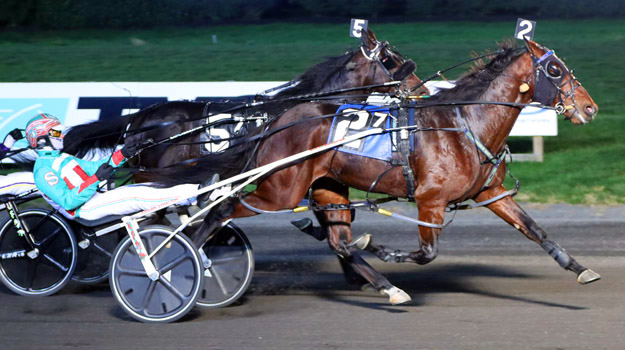 Lightly-raced son of Stay Hungry for trainer Tony Alagna and owner Brad Grant took a mark of 1:51.2 in a Governor's Cup elimination.