Hambletonian 2023 Winterbook Top 10
Tuesday, January 10, 2023
---
The 2023 Hambletonian will take place on Saturday, August 5
1
Volume Eight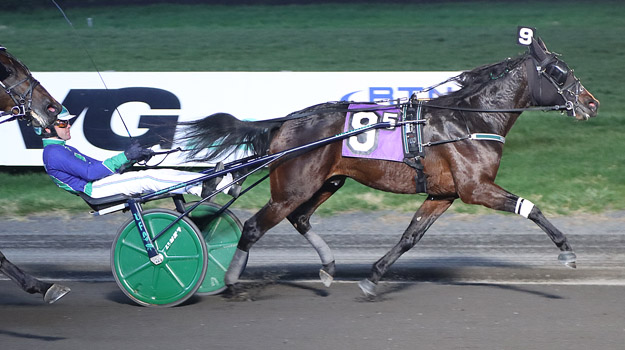 Dan Patch Award winner was the fastest 2-year-old male trotter of 2022 with a mark of 1:52, finished his campaign with five in a row, including the Valley Victory & Kindergarten Classic Final for trainer Noel Daley.
2
Special Way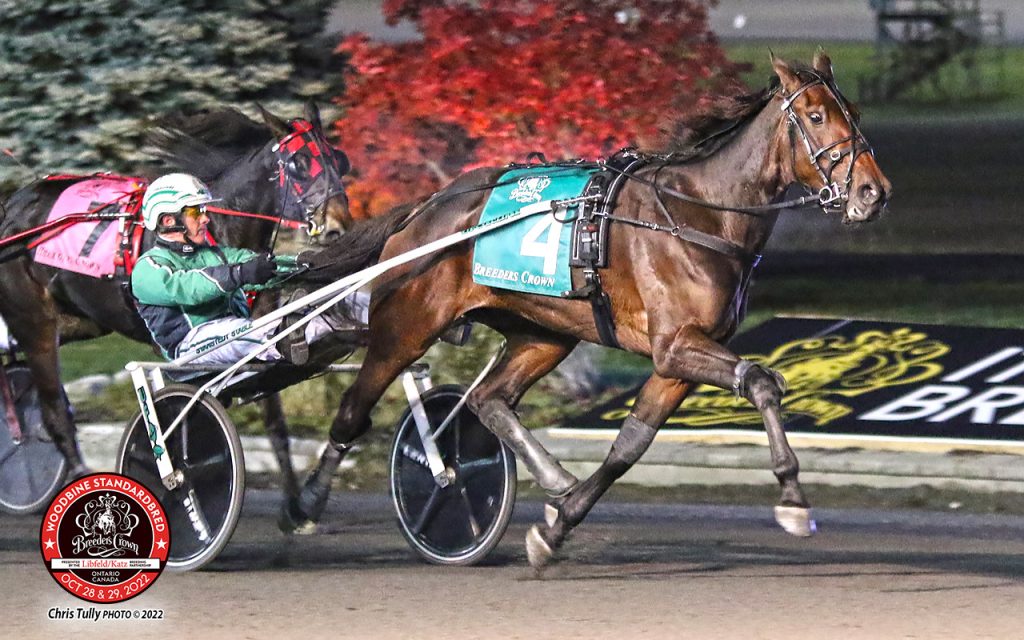 Dan Patch Award winner was the richest 2-year-old female trotter of 2022 with $697,475.  She won seven of nine starts, capped by a Canadian record 1:52 victory in the Breeders Crown for Ake Svanstedt
3
Kilmister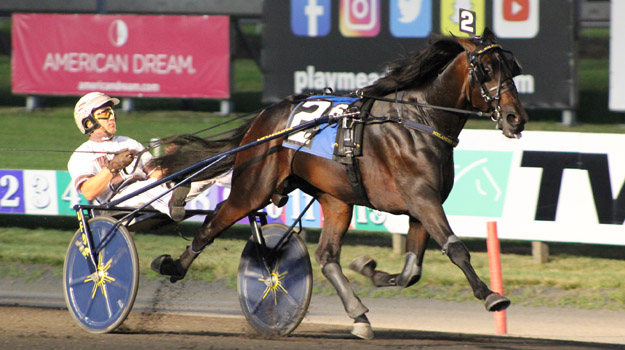 Peter Haughton Memorial winner in 1:53.3, also finished third in the Kentucky Championship Final, Breeders Crown and Valley Victory, leading the Marcus Melander battalion.
4
Walner Payton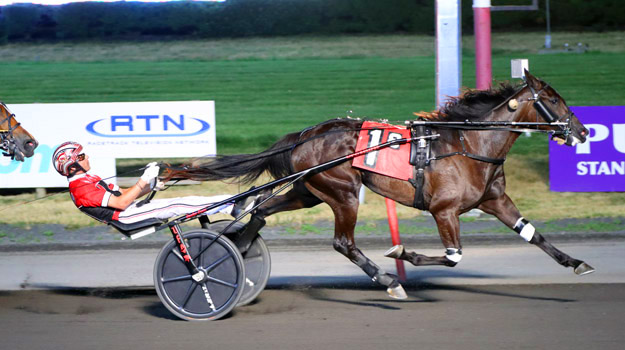 Dominated her NJSS Final, this filly took a mark of 1:52.2 in a division of the ISS at The Red Mile, banked $674,900, and was second in the KY Championship Final, Bluegrass & Breeders Crown for trainer Chris Ryder.
5
Oh Well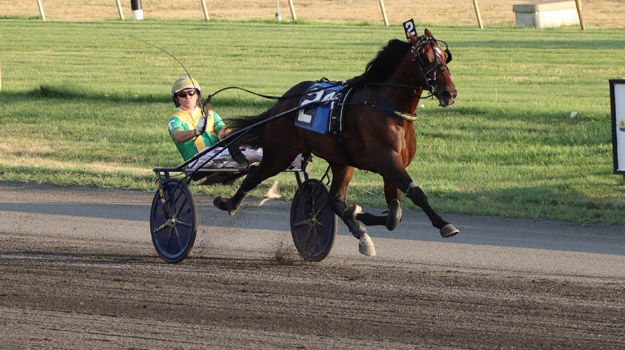 Peter Haughton Memorial runner up won the NJSS Final in 1:53.1, the Mohawk Million and a NJ Classic A Final both in 1:53.4, this $748,380 earner hails from the Marcus Melander stable.
6
Bond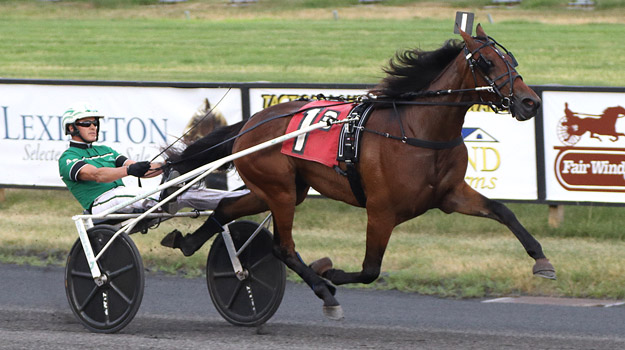 Prolific Southwind Frank filly closed out 2022 with six straight wins, including the PASS Championship, Kindergarten Classic & Goldsmith Maid.  She won seven of nine, $587,264 and took a mark of 1:52.3 for Ake Svanstedt.
7
Celebrity Bambino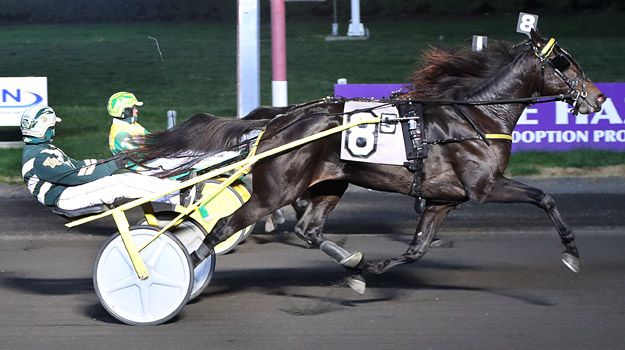 This Ron Burke trainee won a Breeders Crown elimination in 1:53.2 and finished a close second in that final, he was also second in a NJ Classic A Final, won a Garden State Stake in 1:55.1 in the slop and a Valley Victory elimination in 1:53.4.
8
Winner's Bet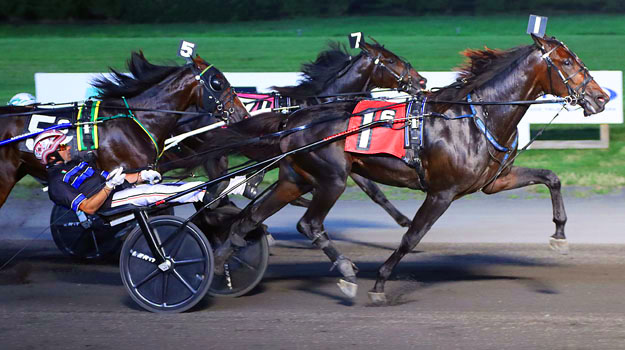 Son of Walner won his elimination and took a mark of 1:54.1 in the final of the William Wellwood Memorial and banked $344,130 for trainer Domenico Cecere.
9
French Wine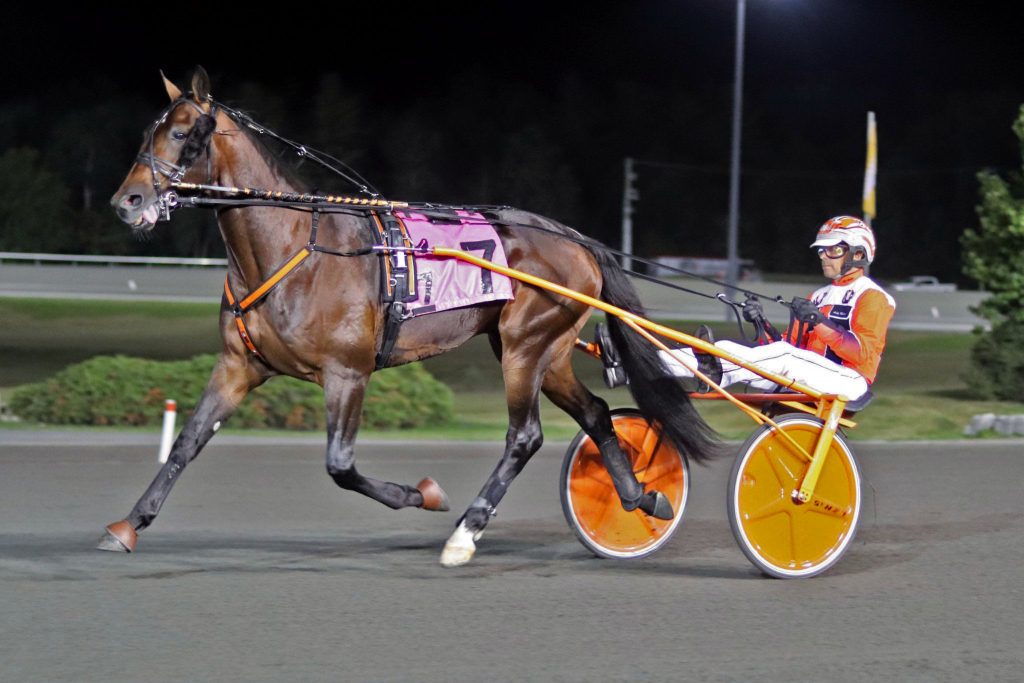 Steady son of Bar Hopping won the KY Championship Final in 1:53 at The Red Mile and earned $378,658 for Team Orange Crush.
10
Purple Lord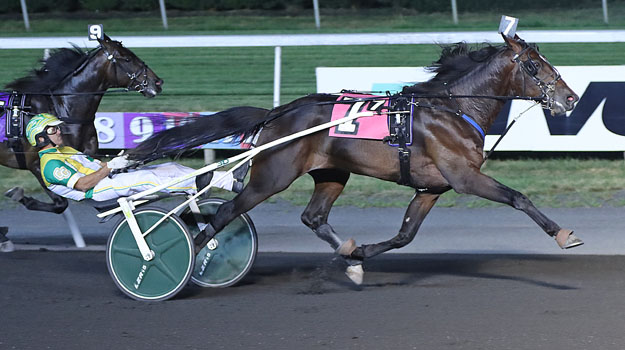 Consistent son of Tactical Landing with two wins and two seconds in the Kindergarten Series, including a runner finish in that final, also hit the board in both Grand Circuit stakes at The Red Mile for trainer John Butenschoen.